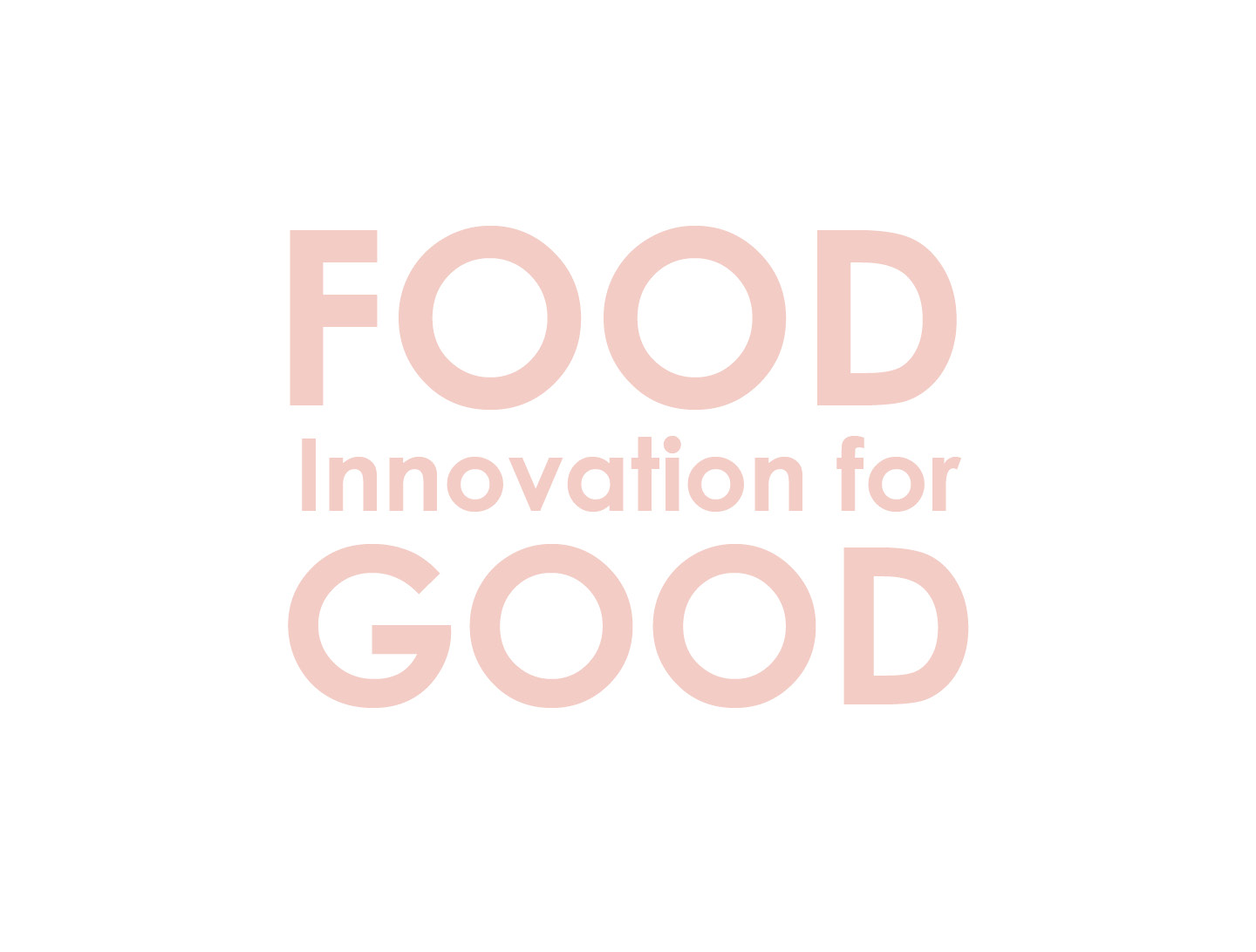 Working Method
Part 1
Place all ingredients except the inclusions in the mixer.
Mix for 6 minutes on a slow speed and then for 4 minutes on second speed.
Add all inclusions on slow speed till evenly dispersed.
Bulk ferment for 30 minutes covered to prevent skinning.
Scale dough at 700g, round and rest for ± 30 minutes.
Flatten dough piece then mould a 100g marzipan stick into the centre of the dough.
Prove at 40°C and 80% humidity for ± 60 minutes.
Bake at 200°C for ± 30 minutes
Brush with butter and dust a thick layer of icing sugar over the butter.
---
BAKING OVERVIEW
About this recipe
Author: Chipkins Puratos
Complexity level: