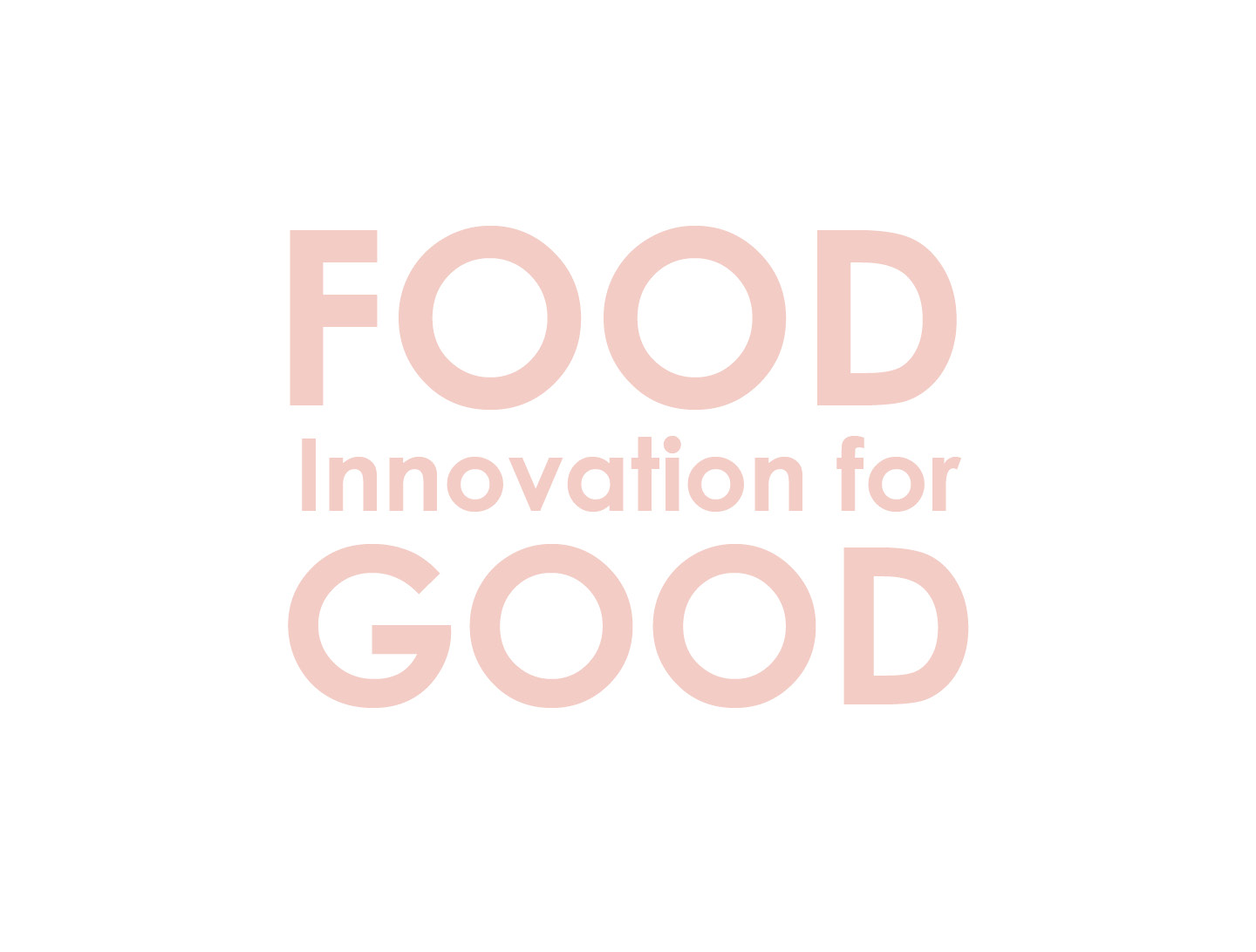 Working Method
Part 1
Add all ingredients into the mixing bowl.
Using a flat beater combine the ingredients slow speed for 1 min.
Scrape the bowl and mix further for 2 min on 2nd speed.
Using a big round nozzle pipe balls of 60g on one tray.
Pipe the same amount of balls weighing 20g on another tray.
Bake at 190°c for ± 34 minutes.
Add steam after 15min of balking to avoid big cracks.
Cool and decorate with topping.
---
Filling
Mix the water and Cremivit together, using a whisk.
Whip the cream and blend it into the Cremivit mixture.
Pipe the filling into the Mochi using a small round nozzle from the bottom, to fill the inside. 30g for the big ones and 20g for the small ones.
---
Topping
Dust the Mochi Balls with Icing Sugar.
Whip up Ambiante on slow using a whisk.
Pipe Cream on the bigger Mochi Ball to create the middle of the snow man, place the smaller Mochi Ball on top of the cream and make a small rosette on the snow mans head using a star nozzle. Use a small nozzle for the face.
Melt the chocolate under TOPPINGS to make the stick arms.
---
BAKING OVERVIEW
About this recipe
Author: Chipkins Puratos
Complexity level: