15
15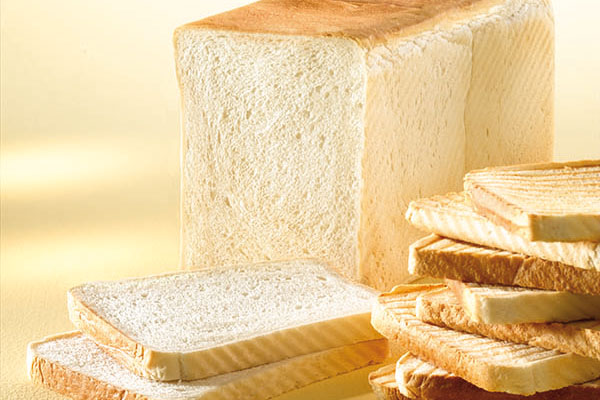 Working Method
Method
Place all ingredients water into mixing bowl.

Mix for ± 2 minutes slow and ± 7 minutes fast, depending on type of mixer used.

Scale off, mould round and rest for ± 5 minutes.

Mould into required shapes.

Prove at 40° C and 80% humidity for ± 1 hour.

Bake at 240° C for 30 -35 minutes. depending on type of oven.

---
Baking Overview
Tips and tricks
Do not place yeast on top of premix as the salt in the premix will weaken the yeast.

Proover must be humid, not wet and not dry.

About this recipe
Author: Chipkins Puratos
Complexity level: