15
15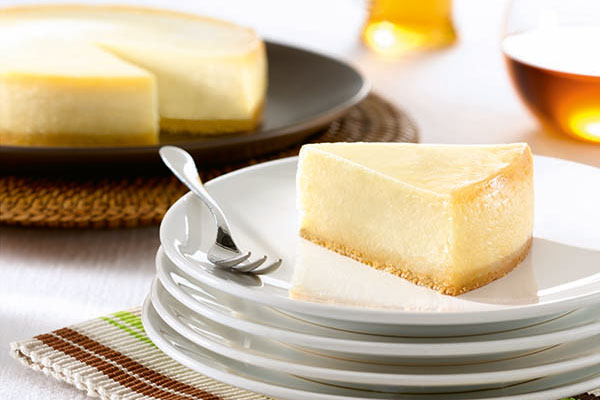 Working Method
Part 1
Cream Margarine and sugar together on medium speed with a flat beater in a mixing bowl.
Add the eggs and then the flour, mix into a smooth paste.
Roll out sweet paste 5 mm thick and and cut with a 12-inch ring.
Bake at 210° C till golden brown ± 12 minutes.
Let it cool.
---
Part 2
Apply a thin layer of oil inside a 10-inch cake ring and dust with a little icing sugar.
Place the baked sweet paste inside the cake ring, as a base.
Spread a little cherry pie filling on sweet paste.
Cut and place a layer of chocolate sponge on top of the cherry pie filling.
---
Part 3
Using a whisk mix all ingredients together for ± 1 minute on slow and 6 minutes on fast.
Fill the rest of the ring up the mixed cheesecake and allow to set in fridge.
Decorate as required.
Cut each cake into 12 slices.
---
Baking Overview
Tips and tricks
About this recipe
Author: Chipkins Puratos
Complexity level: